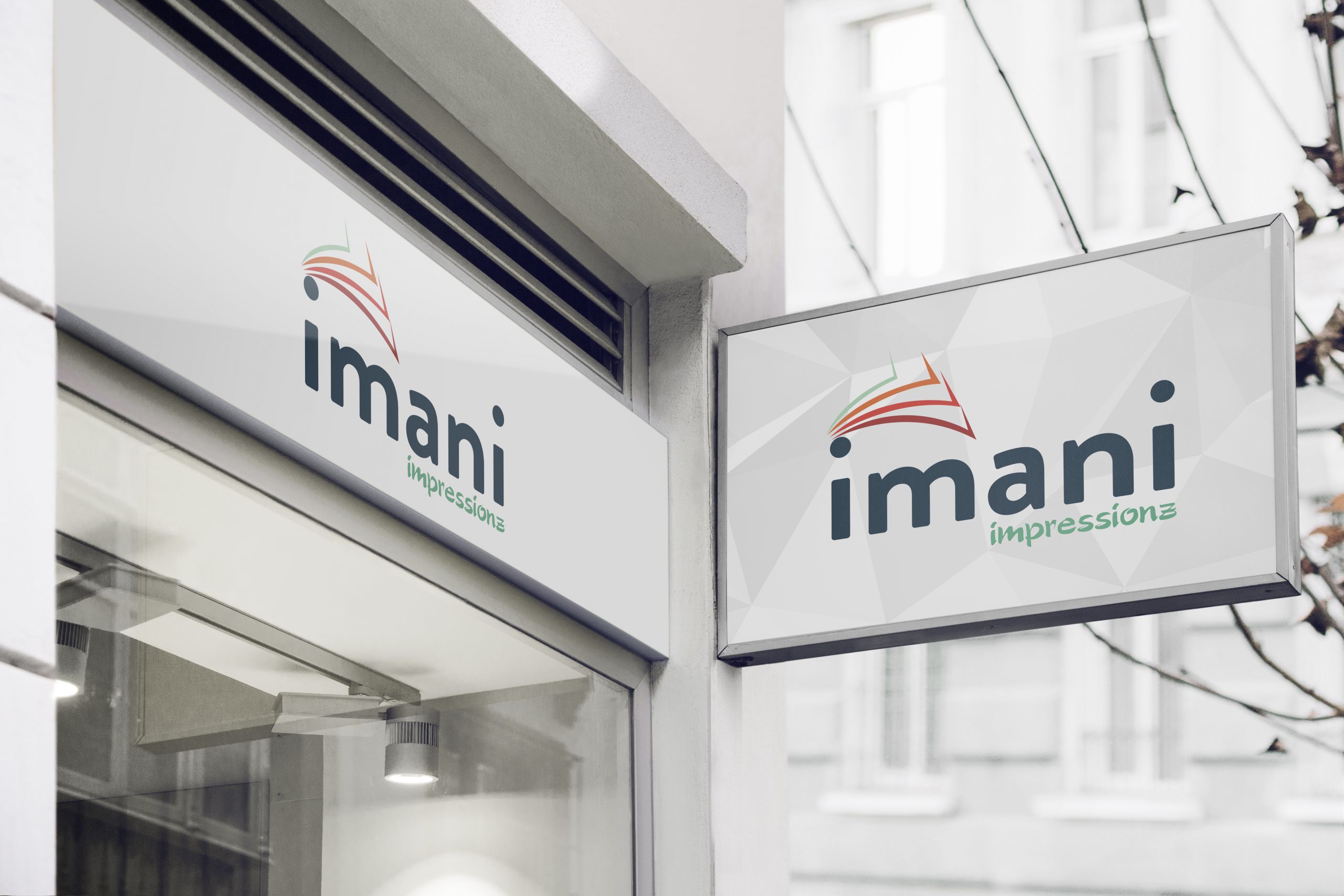 THE BEST PRINT HUB IN TOWN
As every industry player knows, the best place to do printing is at NEW TOWN, Accra. (just like we have ABOSEY OKAI for SPARE PARTS).
The best print hub in the city of Accra- Ghana is at IMANI IMPRESSIONZ located at the skirt of NEW TOWN.
Thinking of what or where to print for your upcoming event or office? Look our way! Look the Imani way! Imani Impressionz is running super DISCOUNTS on everything printing. PRINT MORE, PAY WAY LESS.
Are you looking for Value for Money printing? Look the Imani way. 
055 633 1149 (whatsapp)
WE PRINT EVERYTHING, EXCEPT MONEY!
Leave your comment