Hot mama! Kate Hudson proudly shows of her svelte post-baby figure in a revealing mesh dress
She famously struggled to lose the baby weight after her first pregnancy.
But it appears that the second time round has been an easier experience for Kate Hudson, who dazzled in a form-fitting dress last night just four months after giving birth.
The 32-year-old actress wore a one-shouldered gown with a mesh cut-out to the British Fashion Awards in London.
Slender: New mother Kate Hudson showed off her stunning post-baby figure at the British Fashion Awards last night
Svelte: The actress looked sensational in her slinky black dress with mesh cut-out
Hudson proudly showed off the floor-length dress from all angles for photographers, revealing a flat stomach and slender waist.
Kate welcomed baby Bingham with fiancé Matt Bellamy in July.
Pictures of the Something Borrowed star during her pregnancy revealed that she gained far less weight this time round than during her first in 2003.
Girls night: Hudson presented her good friend Stella McCartney with an award at the event
Party circuit: The 32-year-old later stopped by the after-party for the Hugo film premiere at the Corinthia Hotel, carrying a Kate Moss for Longchamp bag
Speaking to Marie Claire in June about her first pregnancy, with son Ryder, she revealed: 'Let me tell you something.It's an emotional roller coaster, having to lose weight. I gained so much – I was 185 lbs at the end.
'You actually experience how much energy is stored in that and how much emotion you actually hold in that mass.
'It is emotional, no matter how determined you are. It takes work to bounce back so quickly.'
Baby joy: Kate, pictured this week at LAX, and fiancé Matt Bellamy welcomed baby Bingham in July
Kate has clearly put in the work in recent months, given her svelte figure at last night's awards.
She presented her good friend Stella McCarntey with the Red Carpet Award, telling the story about how the designer dressed her for her first ever Hollywood event.
Later the actress stopped by the after-party for dating website the Hugo film premiere at the Corinthia Hotel.
Post-baby body: The star quickly shed the extra weight she put on during her pregnancy (left)
She is on a break from filming The Reluctant Fundamentalist in New York.
The thriller, co-starring Liev Schreiber and Kiefer Sutherland, is about a young Pakistani man working on Wall Street who gets a fresh perspective on life post the 9/11 terror attacks.
The film, based on the book of the same name by Mohsin Hamid, is set for release in 2013.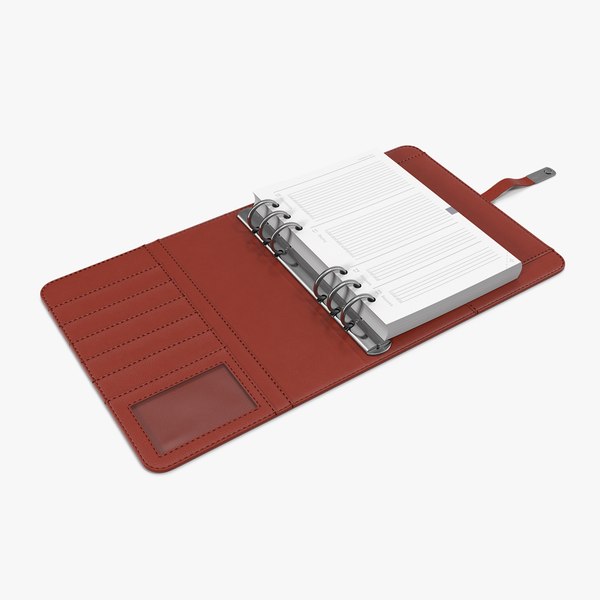 Leave your comment